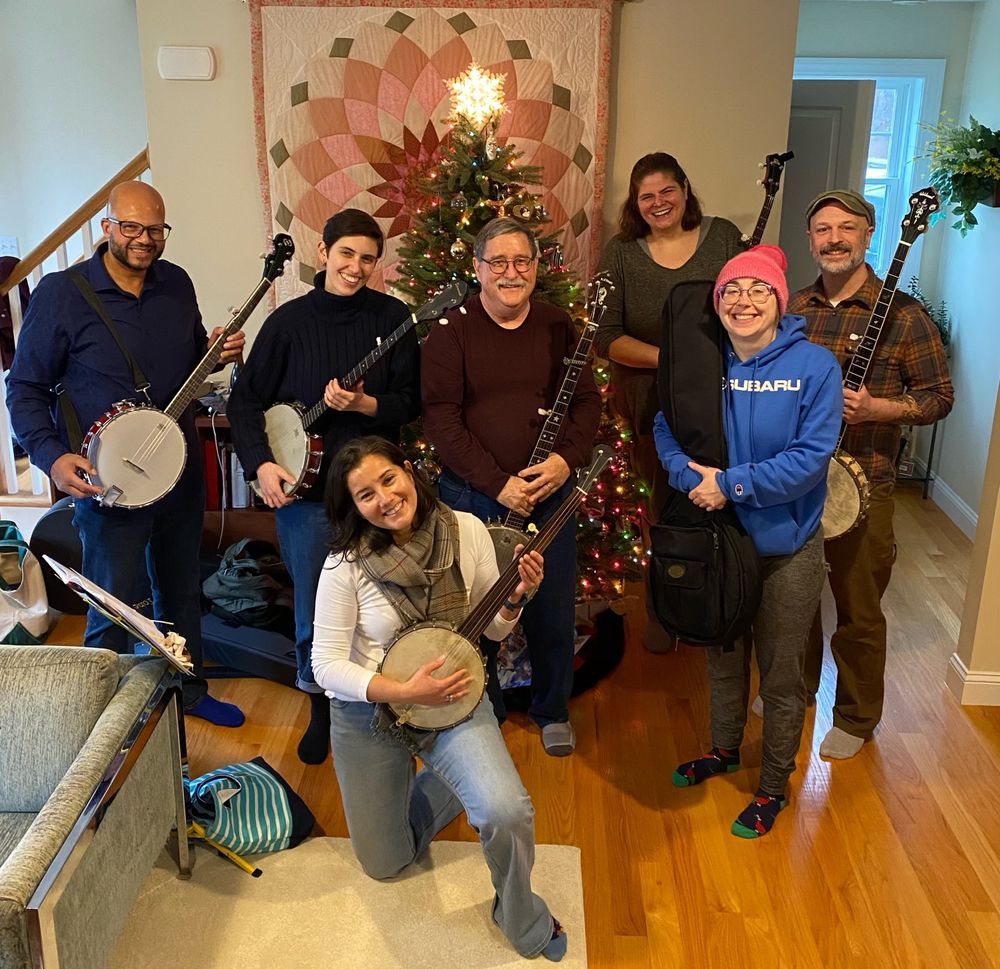 Guitar & Banjo Lessons
Group Lessons - Saturdays Starting September 23, 2023
I offer six week group sessions in 5-String Banjo and Acoustic Guitar.
All levels of guitar and banjo players are welcome. 
The group lessons have a minimum of two and a maximum of five students in each class.
Details and Sign-up are through the Blackstone River Theatre website (click on the button)
The Blackstone River Theatre is located at 549 Broad Street, Cumberland, RI 02864
Guitar Workshop - Monday Evenings
Bring in the guitar music you are working on.
I offer a six week group guitar workshop. We will work with your music individually as well as within the group.  You should be an intermediate player to sign up.
The Guitar Workshop is a minimum  sign-up of two and a maximum of five.
 Details and Sign-up are through the Blackstone River Theatre website (click on the button)
The Blackstone River Theatre is located at 549 Broad Street, Cumberland, RI 02864