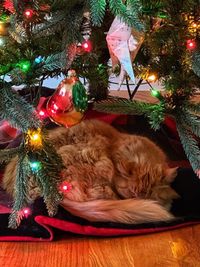 A few weeks ago BWH Music Group sent out a call to independent artists for Christmas Music. Starting December 1st they will be playing Christmas Music 24/7 on their network. 
Three selections from each of my instrumental Christmas recordings "Inside Fezziwig's, The Spirit of Christmas Past" and "It's Christmas Time In The City" will be featured on their network 
Here is a link to my Indie Music Interview.